A competitive market has Australian law firms thinking outside the box. The question is, what extra enticements would encourage employee retainment, and appeal to potential employees in today's world?
For employers, the advantages of a progressive mindset are clear. As a boutique legal recruitment agency McKenna and Associates understand the powerful impact of benefits and incentives on candidates.
Habits of the legal profession
Earlier this year the ALPMA 2021 Australia Legal Industry HR Issues & Salary Survey showed 79% of Australian law firms in 2020 offered employees some form of bonus benefits, and/or financial incentives, in addition to salary.
Top three options are: company paid training; professional association membership; and remote working. But the list was incredibly diverse, and spanned a wide array of ingenious inducements.
The popularity of car parks and mobile phone/mobile phone allowances alongside financial bonuses highlighted how many employers are considering the practical needs and expenses of their staff.
Traversing today's world
The pandemic has thrust wellbeing into the spotlight around the globe. More legal firms are initiating wellbeing programs, and common benefits reflect increased focus on mental as well as physical health.
Gym memberships and classes such as yoga and meditation are now benefit norms. Time is precious in today's world, and time off benefits mental health. Extra regular paid leave is an emerging benefit trend.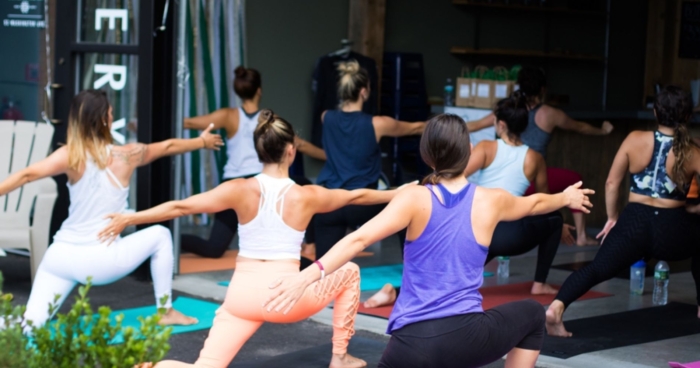 Training and education supporting career advancement traditionally incentivise employees, but the funding of learning opportunities beyond the scope of an employee's role is now also viable.
The future of benefits
A recent article by Lawyers Weekly Should egg freezing be an employee benefit for lawyers? looked at a paper in AJOB Empirical Bioethics by academics from the Monash University Faculty of Medicine and Barwon Health.
While the article discusses possible cultural responses and legal ramifications of introducing the benefit in Australia, American companies have been offering egg freezing as an employee benefit since 2014.
Financial bonuses are consistently popular, but in today's job market merely a starting point. Remote and flexible work looks set to become the standard working model. Manifold benefits are the new normal.
The power of engagement
Personalising benefits can make a huge difference when attracting the highest calibre of staff. Benefits often embody respect and consideration for employee lifestyle, interests, and ambitions.
For some lawyers, prioritising family may be at the forefront of their needs, and span enhanced parental leave, subsidised childcare, flexible hours, and first option for annual leave during school holidays.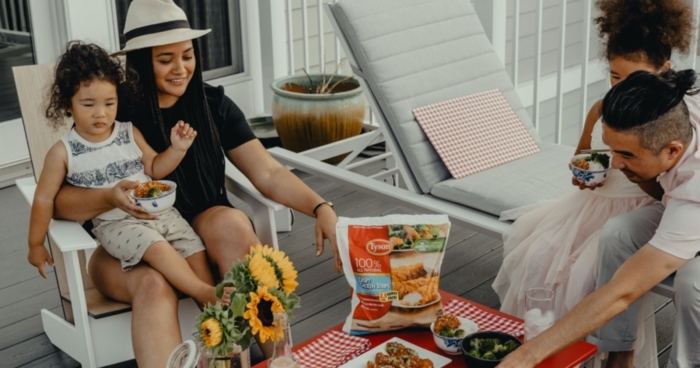 Encourage inhouse communication when renewing benefits, bonuses, and incentives. For potential employees, consider including an open conversation around the topic during the interview process. 
At McKenna and Associates, we listen 
Our team has the knowledge and experience to advise on the quality of your standard benefit package, and help you ascertain the best personalised benefits. This allows the candidate to sense your sincere interest.
From funding the social calendar (season pass for the opera anyone?), to stocks options, and even pet insurance, be open to suggestions when piecing together the perfect benefits package.
Extensive knowledge of the West Australian legal profession enables us to assist our clients in securing the perfect candidate. Speak to McKenna and Associates today so we can fulfil your firm's recruitment needs.
https://www.mckenna-and-associates.com.au/wp-content/uploads/Untitled-design.jpg
1000
1900
Amanda Collett
https://www.mckenna-and-associates.com.au/wp-content/uploads/Legal-Recruitment-340-×-156-px.png
Amanda Collett
2021-08-04 11:21:25
2021-08-04 11:32:35
Employee Benefits and Incentives: What is the New Norm?